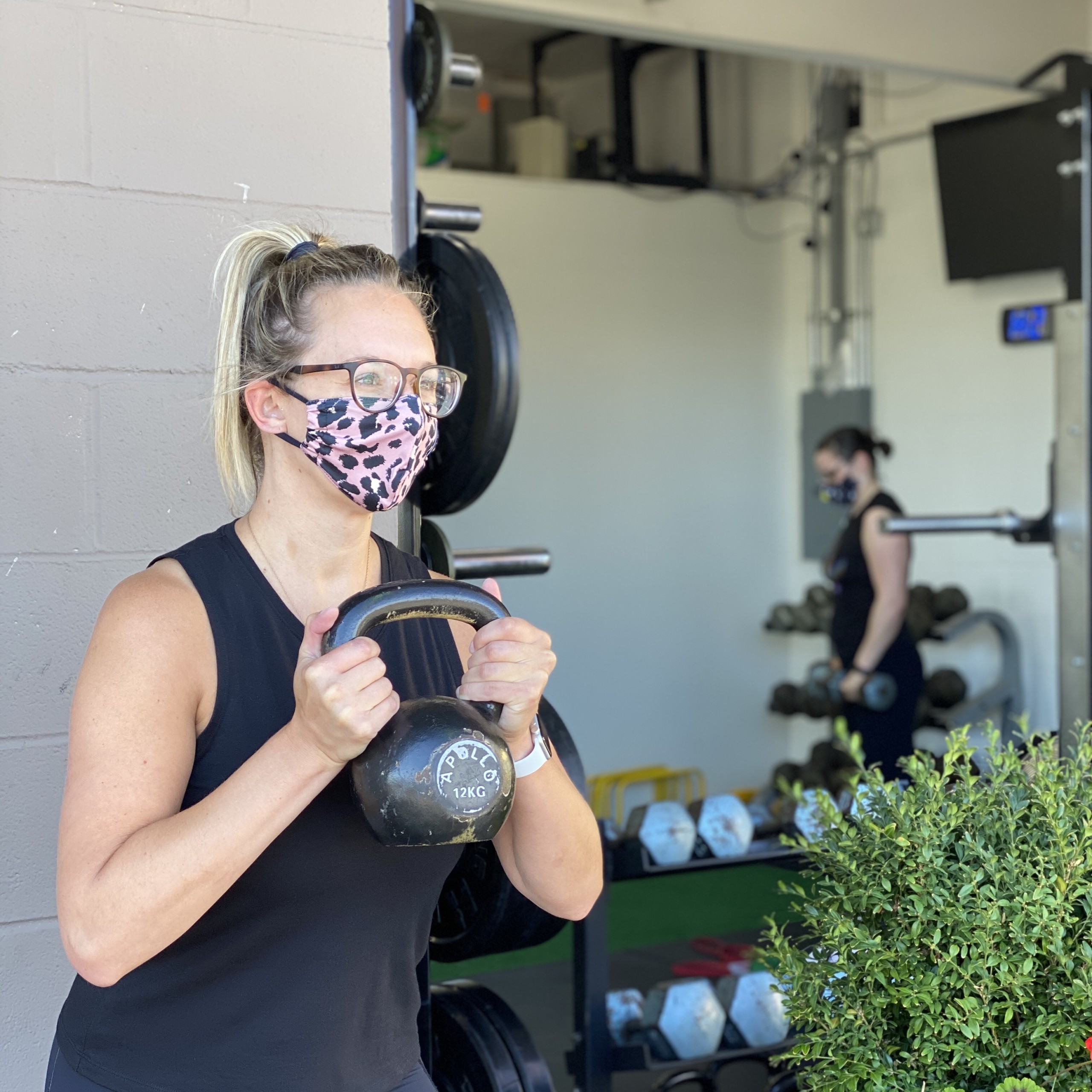 Yes, we're open!
We're working hard to do everything we can to create a safe environment and would love to see you for a session!
– Classes are capped at 4 to support social distancing. Each person has their own rack/ station for the duration of class.
– Masks are required at all times while indoors.
– Doors remain open with fans running to circulate fresh air during all hours of operation.
– Workouts have been modified to limit exercises that cause strenuous breathing. We're encouraging folks to work outside when possible.
– Equipment & high-touch surfaces are cleaned after each class.
Classes are drop-in based until we have enough capacity to serve all members.
Please reach out if you have any questions! ??