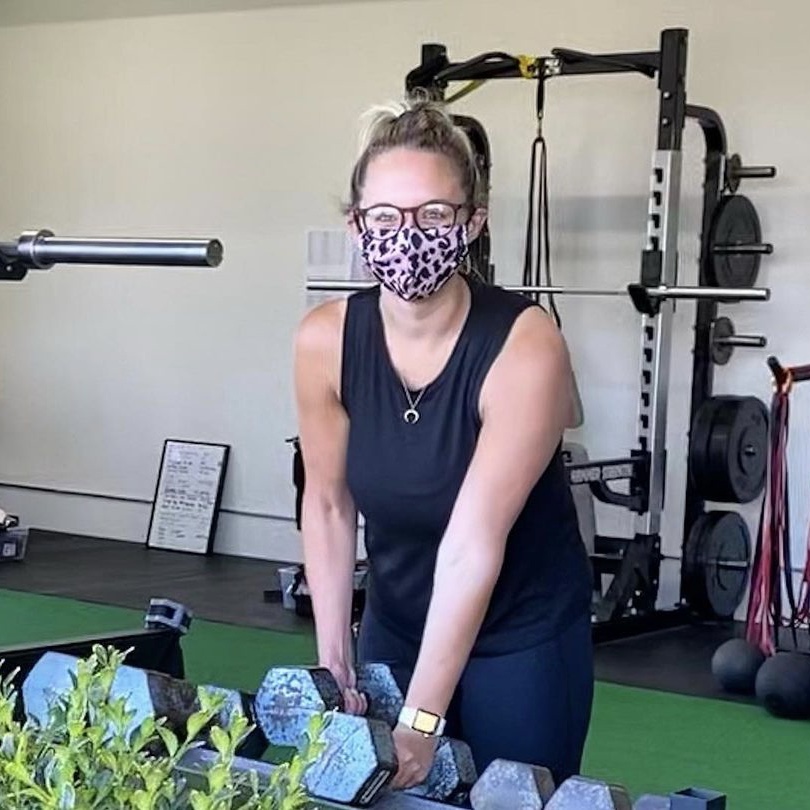 Good news: with the latest, we're able to reopen as we were prior to the last shutdown!
Classes capped at 4 – online preregistration is required
Each person will work at their own rack/ station for the duration of class
Masks required at all times while indoors
*NEW* HEPA air filter will be running during class
Doors will be cracked with fans to circulate fresh air

We'll have the heat on but dress accordingly!
An extra layer that you can take off once you're warm should be plenty

Workouts will be modified to limit exercises that cause strenuous breathing.. no energy systems :(
Equipment & high-touch surfaces are cleaned after each class
If this will be your first time in since the pandemic, we are requiring an additional waiver (bring parent if under 18), and expect to answer a few COVID related questions as you enter the gym. Please stay home if you have any symptoms or think you may have been exposed to COVID.
We'll be rolling out a different schedule to better accommodate our coach availability and hope that the new times fit with your pandemic/work-from-home lifestyle! Some session times may come and go as we're able to staff them – be sure to check getstrongfirst.com/schedule for the latest! Online booking is available two weeks out and we'll have memberships and drop-in options available. Please contact us to have your existing membership restarted.
We're continuing to do everything we can to create a safe environment and would love to see you for a session!
Please reach out if you have any questions. ?️‍♀️??