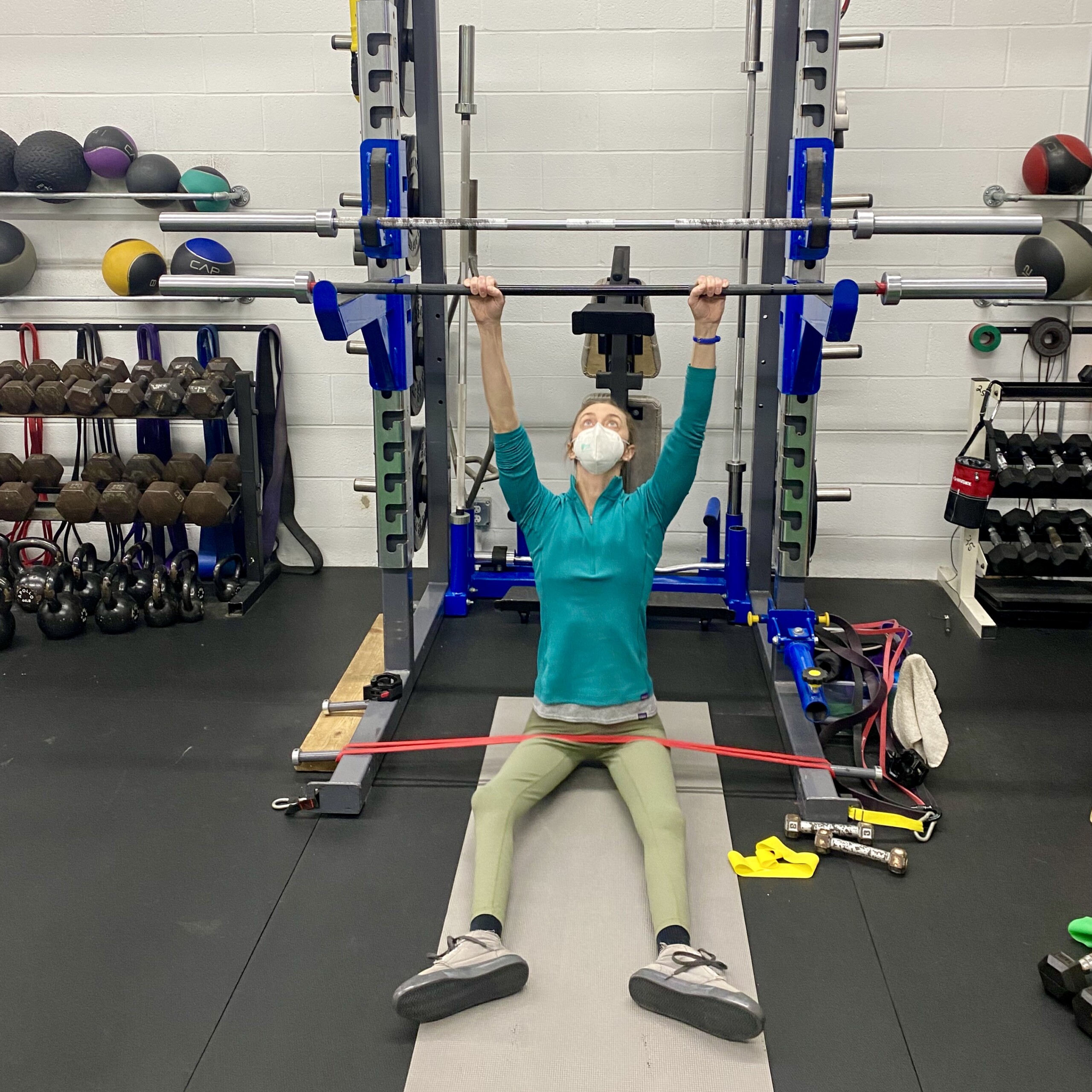 Olympic dreams start with hard work — even endurance athletes need to get strong first 💪 !
Erin came to GSF a year ago with a lofty goal: qualify for the 2022 Paralympic Games in Beijing. We worked closely with her PT, Jill at Riot PT, to develop a plan to improve her strength, core stability, and power production. Her program included many creative exercises and modifications to meet her specific needs and the demands of her sport — medicine ball throws, bands, and weight lifting in and out of her chair.
In the past, she shied away from strength training, worried that lifting weights would hinder her endurance performance. After a block of training focused on strength & power, she found just the opposite. When she returned to the skis, she had PR's in her aerobic baseline tests and her coaches noted marked improvements in her maneuvers / control.
We're so proud of Erin and all that she's accomplished on her journey to Beijing and we're happy to have played a small part in helping her achieve her goals!